Our Family to Yours
OUR GALLERY
ABOUT US
Trusted Help From
For Seniors
CONTACT US NOW
SEE OUR GALLERY
Quality Home Care

Best Old Age Home in Rajasthan
Sandhyaneed is a trusted old age home in Jaipur, Rajasthan to give care, love, and companionship to senior citizens. Founded by Dr. N.C. Lunayach in 2015, Sandhyaneed offers affordable living and modern amenities to the members. This old age home in Jaipur was inaugurated by Mr. Sumedha Nand Saraswati (MP, Sikar) and Shri Ratan Jaldhari (MLA, Sikar) as a symbol of trust, compassion, and care for senior people in Rajasthan. Find superior amenities such as a big library, a sizable dining room, and a beautiful garden for leisurely walks. Reach us to give exceptional love for your loved ones.  
From our lovely community, family & friends.
"Sandhya Need Old Age Home has been my father's house for the past 03 years since 2017. The administrators and staff have been consistently caring, kind, respectful, and extremely hard working throughout the years on behalf of my father in meeting all his needs for daily living and joy. " ""
Abhishek Khandelwal
Entrepreneur
Sandhyaneed is the best old age home in jaipur which has provided me with the best old age home facility along with great care for my grand father.
Neha Goyal
Businesswoman
"Our family is so grateful that we found best old age home in jaipur Sandhya Need OLD Age Home my Mother has always felt like this is home away from home.. " ""

Manish Sharma
Entrepreneur
"Bring your parents here Great place…great staff…great food…lots of activities and active seniors. Very multi cultural.. Sandhya Need is the best old age home in jaipr, rajasthan" ""
Neha Karawat
Entrepreneur
See what's happening in our old age home
Nims Hospital Physiotherapy Camp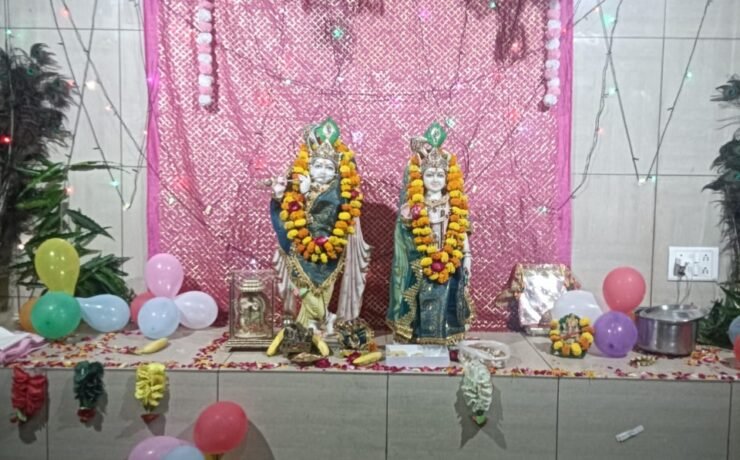 Janmashtami Festival Celebration with family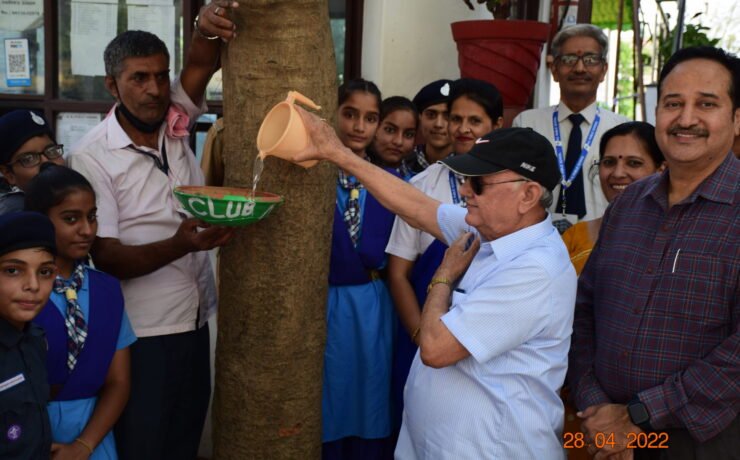 Thousands of birds die in summer without water… Save them
Your information will be forwarded to a scheduling specialist who will contact you by the end of the next business day.
For urgent matters, please call the scheduling center at: